Winning at Life Daily Wrap: 05.23.18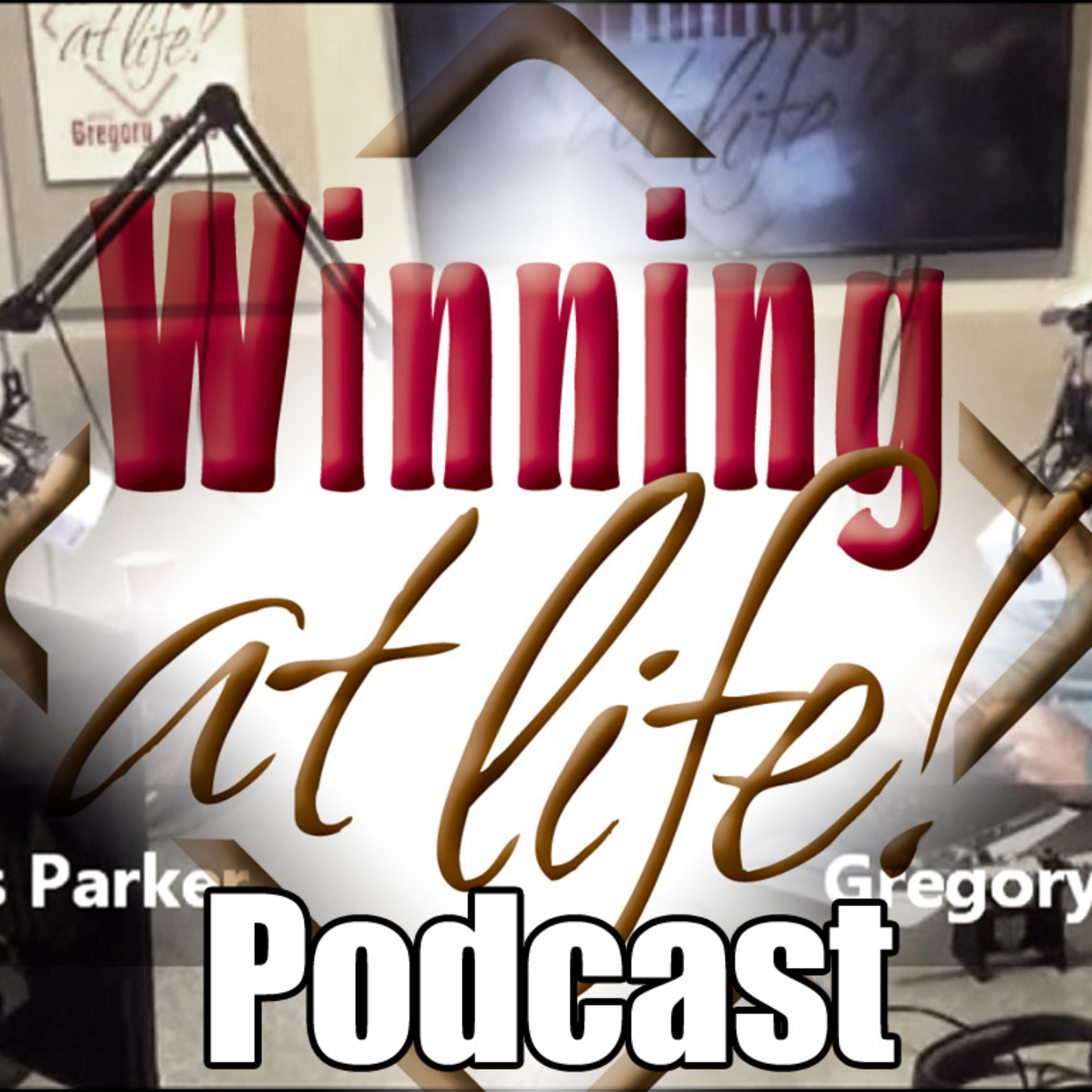 Do YOU know when you should turn on your Social Security retirement benefit? People over age 50 scored pretty badly on a Social Security survey, so don't feel bad if you don't know. Gregory explains some of the basics on figuring out when you should turn on Social Security.
Now that the kids are out of school, Eddie in Thibodaux has an extra $10k a year to invest. Eddie asks Gregory how the money should be invested for retirement.
Randy in Mandeville asks Gregory if his wife will get his Social Security benefit after he passes since she was part of the State of Louisiana retirement system. Gregory drops the bad news that she won't get much – if anything – under the Windfall Elimination Provision.
Scott in Ocean Springs, 50 years old, is getting into a Roth IRA. Does Gregory Ricks approve?
Joe in Harahan is in a position where he starts getting an extra $4,800 a month in income. He has not starting saving for retirement, so how can he use this new income to play catch up?
John in Biloxi found some old Savings Bonds. John asks Gregory if he can put those in his IRA somehow?
Jimmy Fallon's advice on being successful is to not think about money, just follow your passion. James thinks that's a horribly shallow view of the world, and that no matter how much everyone wants to follow their passion, someone has to pick up the trash.
http://www.WinningAtLife.com
4,215 Comments