Winning at Life Daily Wrap: 05.22.18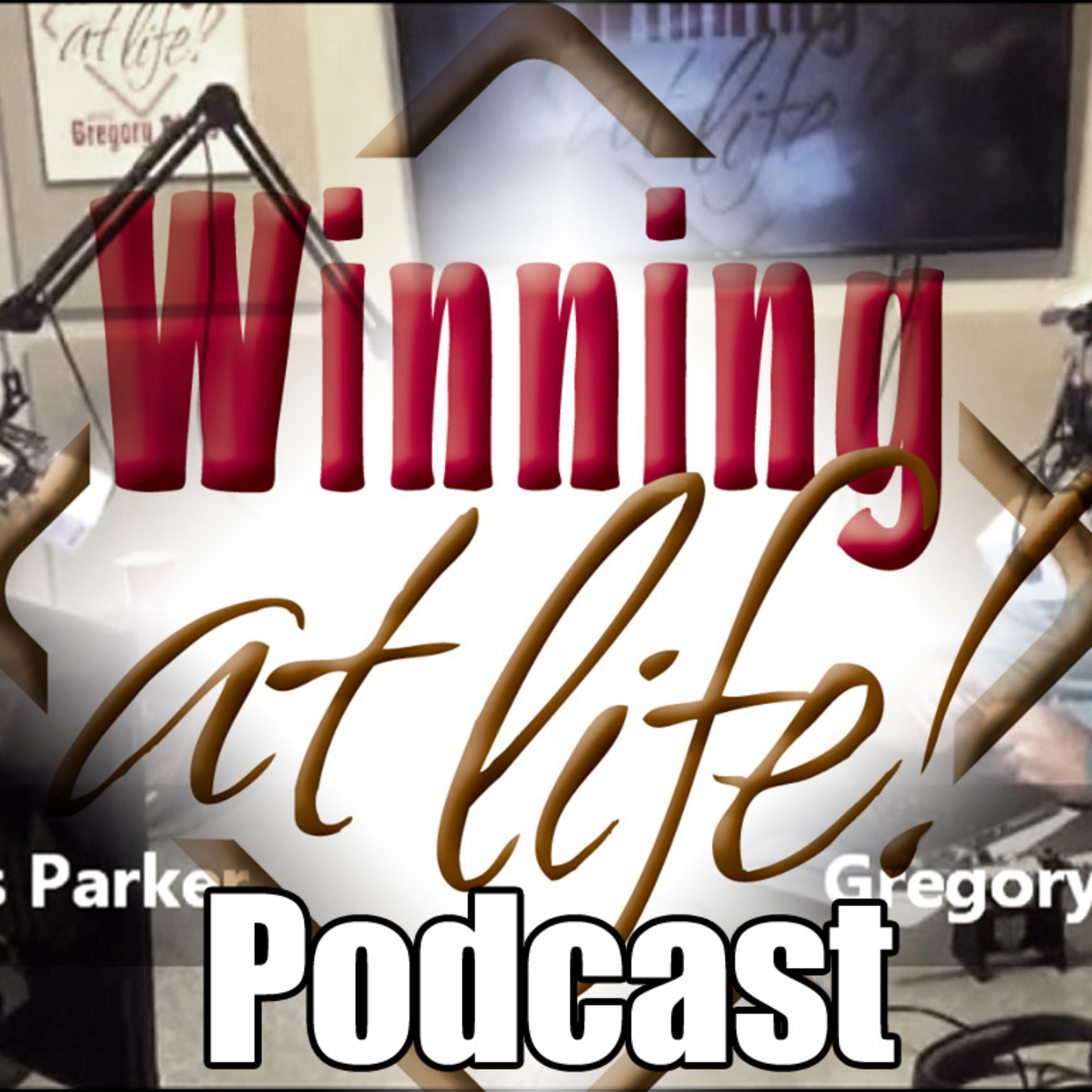 She was fed up with working, and asked Gregory help her retire at the end of the year. Gregory sets up a retirement income plan that's over $50k a year, including Social Security, that will be virtually untaxed. The Guided Planning System shows where she will be financially throughout retirement.
No matter what your age is, go sign up for your Social Security account now at SSA.gov. Setting up your account and password will prevent scammers from setting one up and exploiting your record.
More than half the country doesn't know what to do with their own 401k when it's retirement time. Gregory shares some ways to maximize the abilities of the assets in your 401k, and how to turn it into income streams.
Tesla stock takes a hit after Consumer Reports' low rating of the Model S. Elon Musk vows to fix the braking distance issue with a firmware update. It will be the first time a line of cars could be improved without touching them, according to Consumer Reports.
The new Fortune 500 list comes out ranking the top 500 companies by revenue: Walmart wins! Amazon joins the top 10, while Ford falls out of the top 10. Sears is closing 40 more stores this summer.
http://www.WinningAtLife.com
1,026 Comments