Winning at Life Daily Wrap: 05.21.18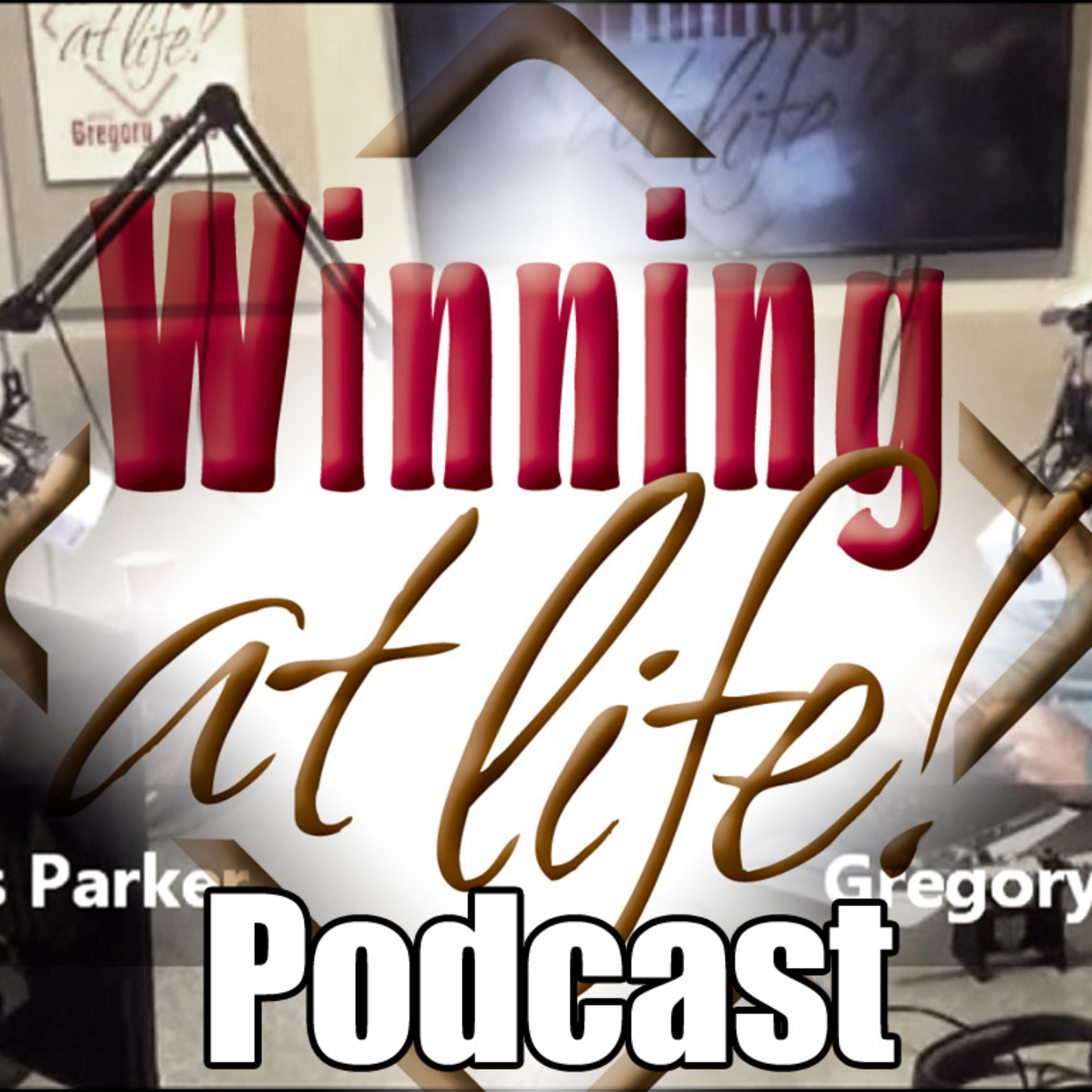 What happens if the rules on your employer's retirement plan don't match up with the rules of a regular 401k or IRA? Gregory explains how to tell which rule applies to your situation.
The proportion of people over 65 still in the workforce is booming. Much of it is because we are healthier, maybe we need the money, and also because employers can't live without the experience Boomers bring to the table. So what's evolving is an increase in flexible schedules, working from home, and working less hours.
What do you do when your deceased uncle named you as a beneficiary on his IRA? Charlie in Covington asks Gregory for guidance. Gregory reminds Charlie to check if there's a Required Minimum Distribution owed, and offers some options on how to take the money.
Gregory and James review more of PT Barnum's rules from the Art of Money Getting. Living below your means, and being healthy are timeless advice, and Gregory adds in some advice of his own.
http://www.WinningAtLife.com
3,443 Comments