Winning at Life Daily Wrap: 05.16.18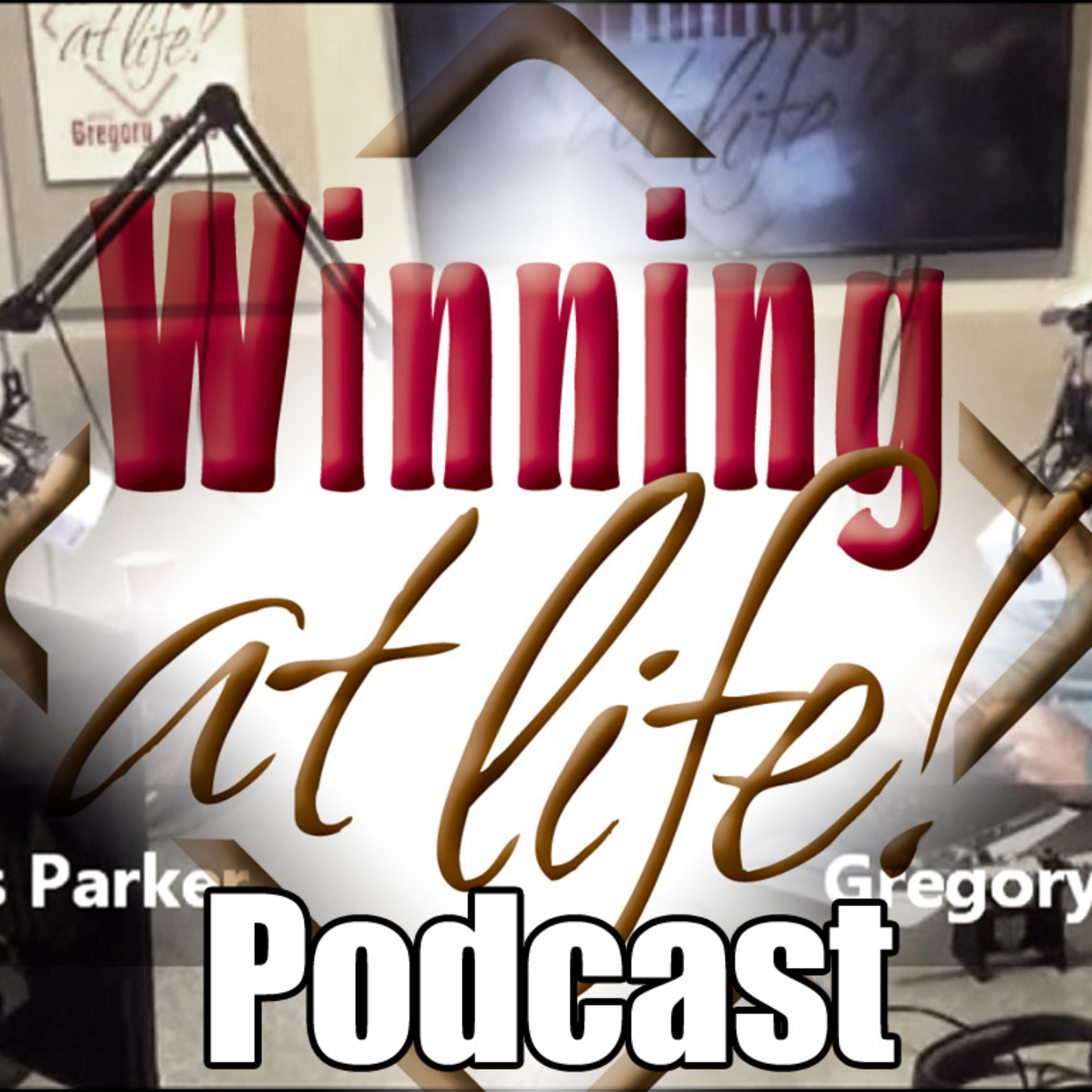 How much does it REALLY cost to own a home in retirement? While it can be nice to have your home paid off in retirement, it may be better to have the cash on hand instead of plowing it into your house.
An expert advisor on retirement planning admits to messing up her own distributions from her IRA. When it was time for Required Minimum Distributions, she opted for a Qualified Charitable Distribution option, but when all of the checks don't find their targets, problems start.
Someone leaves a busted up Maclaren in the Nevada desert. It had been part of a cross country supercar rally. If someone is walking away from a $300k car like that, they are living in a completely different world than the rest of us.
Meet the father of the offshore oil industry: Doc Laborde.
602 Comments