Winning at Life Daily Wrap: 05.15.18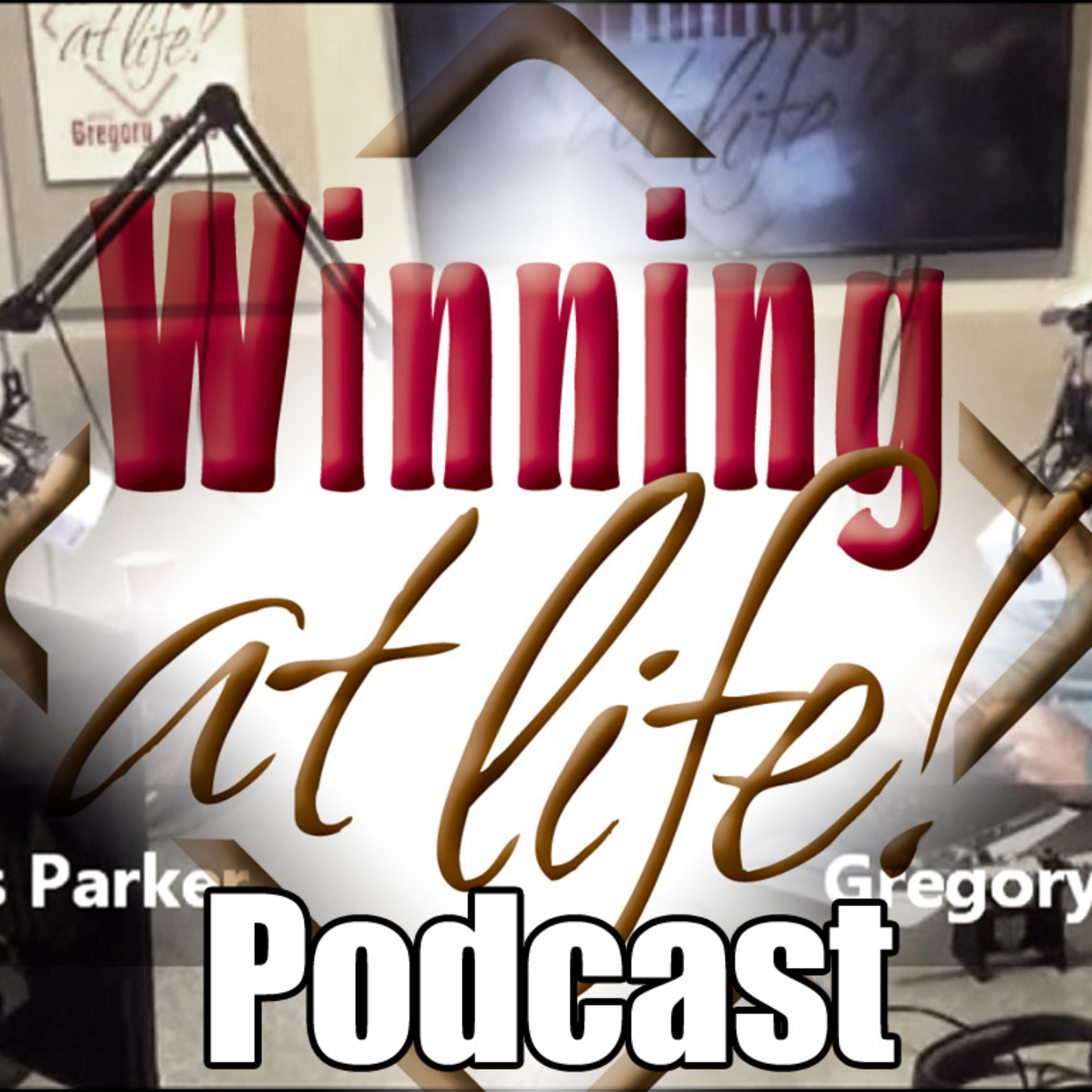 Is early retirement really worth financial hit? Gregory and James review a few scenarios that could help your money last if you decide to retire early. Cutting expenses and getting even a small income from a passion project can be the boost you need to stop working early.
Gregory gives the real truth behind Peak Gold, and explains how history and technology show that we still have a long way to go. Gold mining reality shows are an interesting display of how technology has changed the gold industry, and most of the gold above ground today has been extracted in the last 50 years.
Jim in Baton Rouge asks Gregory if he's ready to retire. Giving his current assets versus his standard of living, retiring now at age 57 is pretty close, but working five more years would really put him in a safer situation.
Gregory and James welcome the new sponsor on Winning at Life: Spectacular Tubers! Spectacular Tubers is a chain of restaurants that specializes in baked potatoes and sandwiches, with a few locations from Baton Rouge, Grammercy, and Gonzales. SpectacularTubers.com.
A man with early dementia is reportedly robbed of over a million dollars by his caretaker-relative and a crooked insurance salesman. Gregory suspects that while no financial safeguards are 100% foolproof, you can sure prevent a lot of financial abuse with proper legal structuring and well designed trusts.
http://www.WinningAtLife.com