Winning at Life Daily Wrap: 05.14.18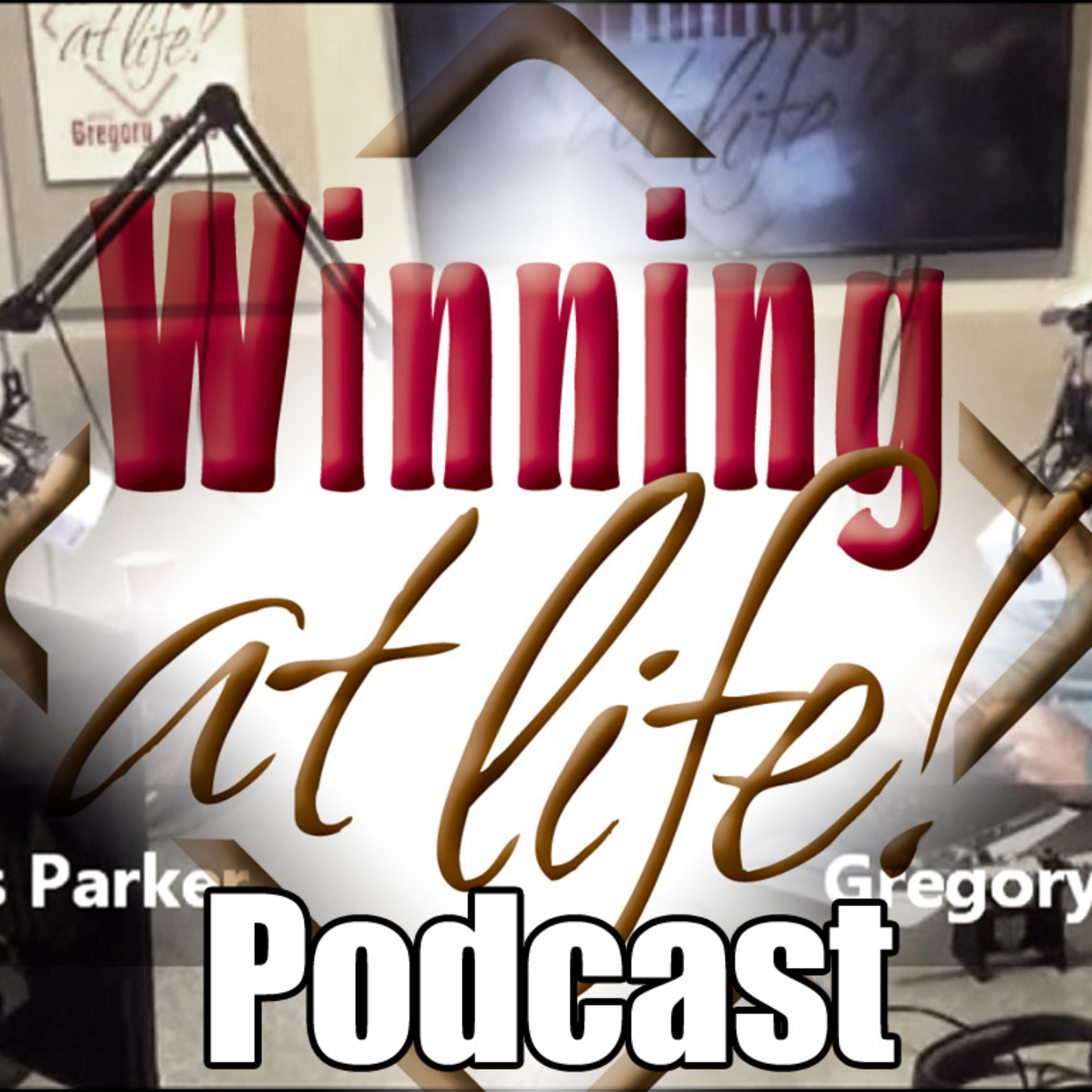 The Supreme Court strikes down a ban on sports betting, making it legal in Mississippi! Before the decision to allow sports betting came down, MS had already passed the legislation necessary, and Gulf Coast casinos could be taking bets by football season.
A Tesla car on autopilot smashes into a stopped fire truck at 60mph. Elon Musk has an interesting spin on the accident. Gregory warns that autopilot won't be rully reliable for a few years, and you'd be crazy to not oversee it. James worries he'll be late to work in the future because he has to wait on his car's operating system to finish updating.
Dennis in New Orleans asks Gregory how the taxes on his Social Security income is calculated. It gets pretty complicated trying to determine which income streams are counted toward your income base for Social Security inclusion.
http://www.WinningAtLife.com