Winning at Life Daily Wrap: 05.12.18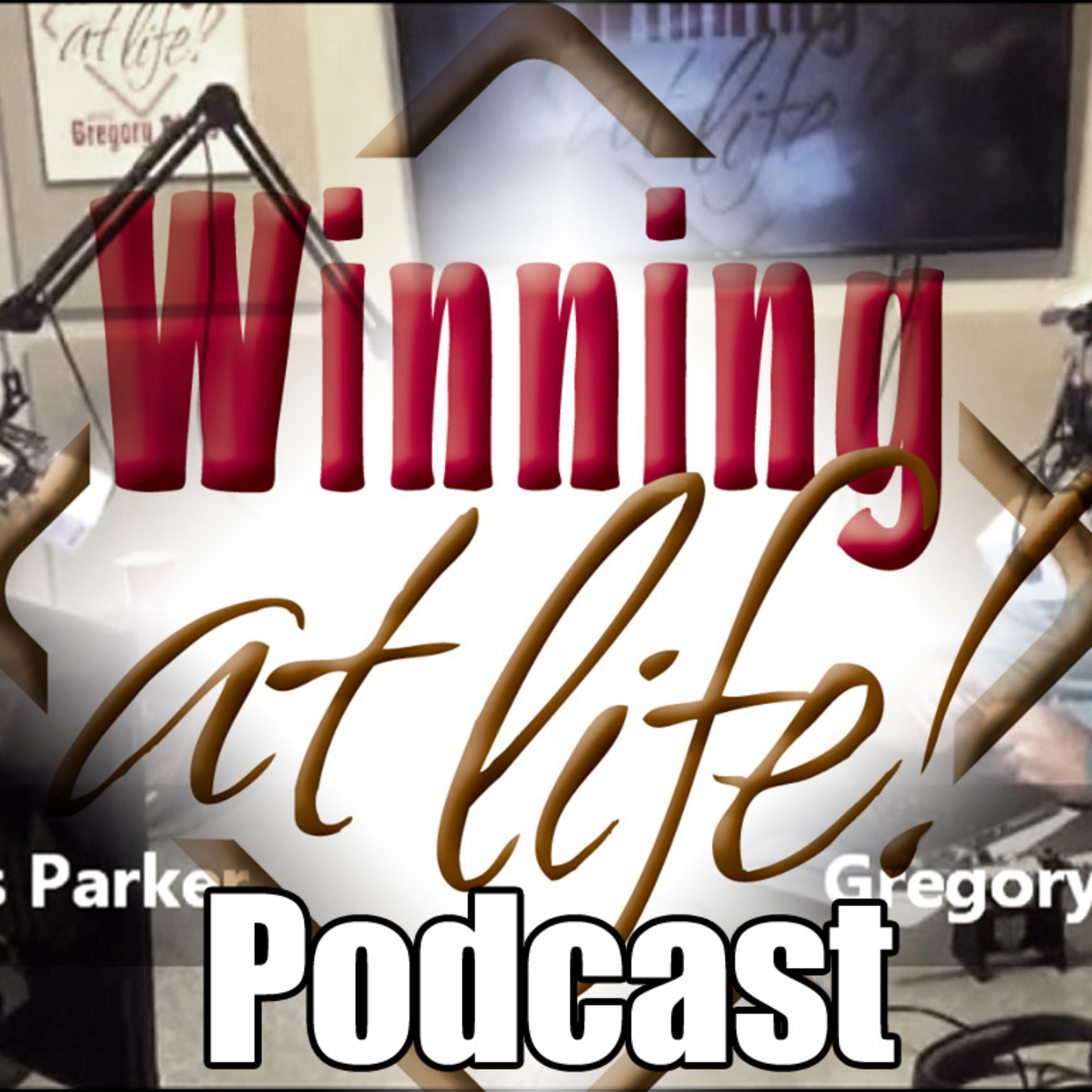 What websites does Gregory prefer for financial resources and business news. Yahoo Finance was one of the best financial hubs for a long time until Google Finance showed up. However, Google Finance has been through some changes over the last year that hasn't helped their standing. Ultimately, Gregory relies on market information most people don't have access to. Gregory and James discuss some other websites used to keep up with your money.
Gregory stresses the importance of Beneficiary Designations, and keeping them up to date. These forms are often neglected. Qualified accounts, annuities, and life insurance all bypass the will and need a current beneficiary designation.
Chuck in Mandeville asks Gregory about using Dividend Aristocrats. How should yields affect your decision to buy or sell a stock?
Sean in Kenner is wanting to know how he should take advantage of the retirement options through his employer. There's already contributions going to a pension and Roth IRA. How does Gregory rate his plan? Sean also wants to know how fixed annuities should be used in the mix.
Robert texts in from the Winning at Life app and asks Gregory who will be the big winners in the business world if North Korea agrees to peace?
Dwayne Stein our mortgage pro in the Total Wealth Authority and host of Mortgage Gumbo says this Korea meeting could ease rates a bit, but the Fed will be moving them up regardless.
Jose in Gretna plans on retiring next year. When should he turn on his Social Security and Medicare?
Wallace in Gulfport asks Gregory to explain what it means when a 401k fund is aggressive.
Dwayne Stein talks about how Reverse Mortgage rules have drastically changed in the last 10 years, and some of the older loans can have tighter math. Reverse Mortgages and refinances will be affected by rising interest rates.
Valerie calls in from New Orleans to ask Dwayne Stein what home buying programs are available.
Jonathan in West Virginia asks Dwayne Stein if the rate he is offered on a new loan sounds like a good deal.
Dwayne Stein talks about how the record setting levels of consumer debt can be linked to rising home values, but how long can both be going up?
Dwayne tells the story of a 72 year old on the Gulf Coast who is retiring, and is using a reverse mortgage from Mortgage Gumbo to turn on an income stream from his home.
Herbert on Facebook asks Gregory about paying off old debts. If a bill goes to a collection agency, is it better to pay the agency or the original business? Gregory gives guidance on how to find out.
Sports betting may be legal in Mississippi as soon as Monday, and we should have an answer before the end of the Supreme Court season through June.
In retirement, do you really need two cars? Gregory and James discuss what it means to have your own car at your disposal.
Ken in Harvey warns that if Louisiana legalizes sports betting, it would not be able to host NCAA events anymore.
Gregory reviews how your Social Security benefits can be affected if you turn on your benefit before Full Retirement Age while continuing to work. It's a little more complicated than it sounds.
James shares a glitch in the Matrix: he sends Mother's Day flowers a day early to avoid the upcharge on delivery.
Eddie in Slidell asks about how delaying Medicare can lead to higher premiums.
Matthew in Metairie asks Gregory about the pros and cons between a debt consolidation loan and a debt management system.
http://www.WinningAtLife.com