Winning at Life Daily Wrap: 05.09.18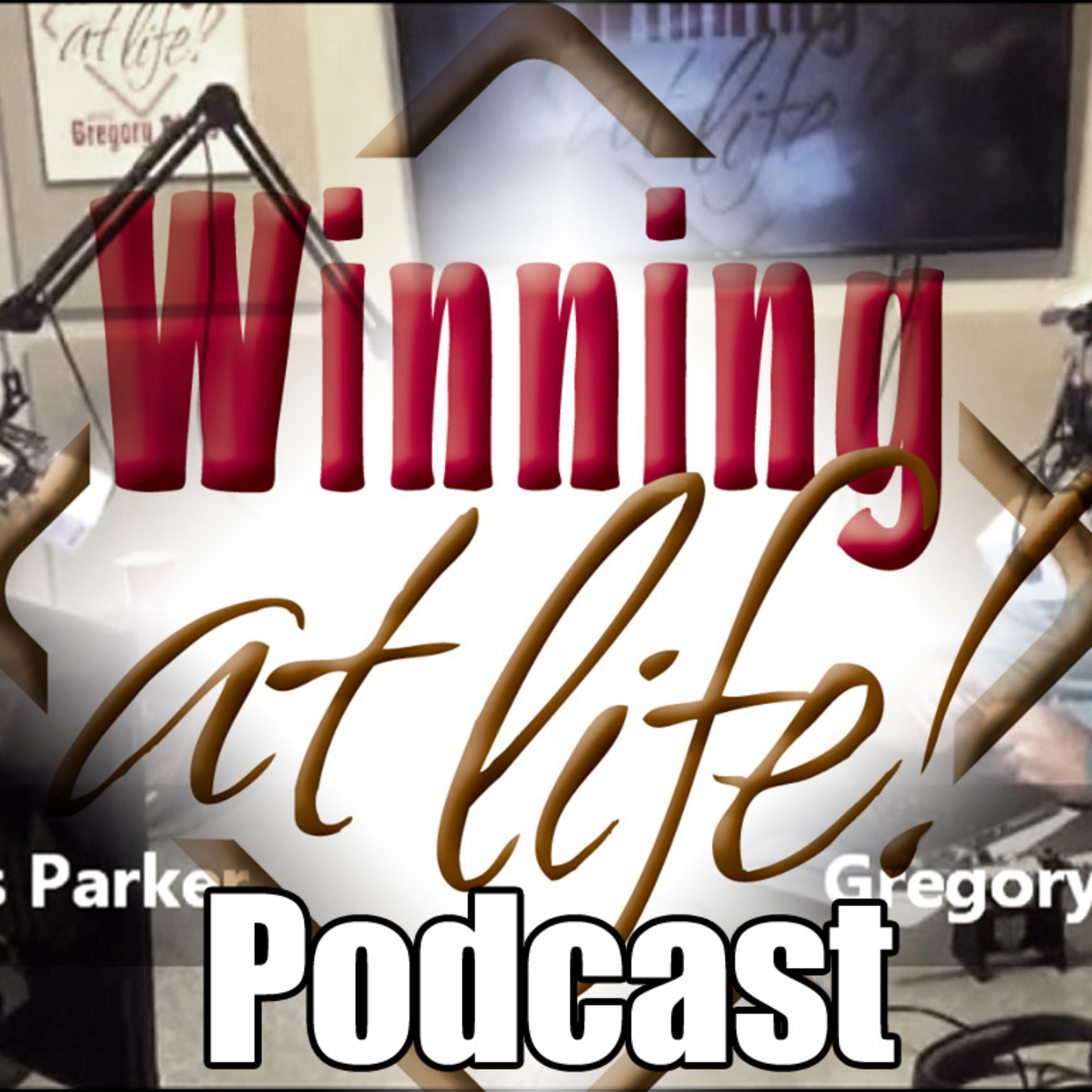 Taxes are on sale right now. Knowing that taxes just got lowered AND are likely to go up in the future, how do you take advantage of taxes being on sale right now. Looking at what other countries like Italy pay for Social Security taxes is incredibly high.
Lou in Covington asks Gregory about converting a Traditional IRA to a Roth IRA to avoid Required Minimum Distributions.
Brian in New Orleans is self employed and is concerned he doesn't have a strong Social Security record.
Daney in Metairie has a crazy ex husband, and wants to know what Social Security benefits she may be entitled to under his record. There was a Bird Flu mention somewhere in there.
Greg in Rio, LA has a loan out against his 401k, and he's moving to a new job.
http://www.WinningAtLife.com