Winning at Life Daily Wrap: 05.05.18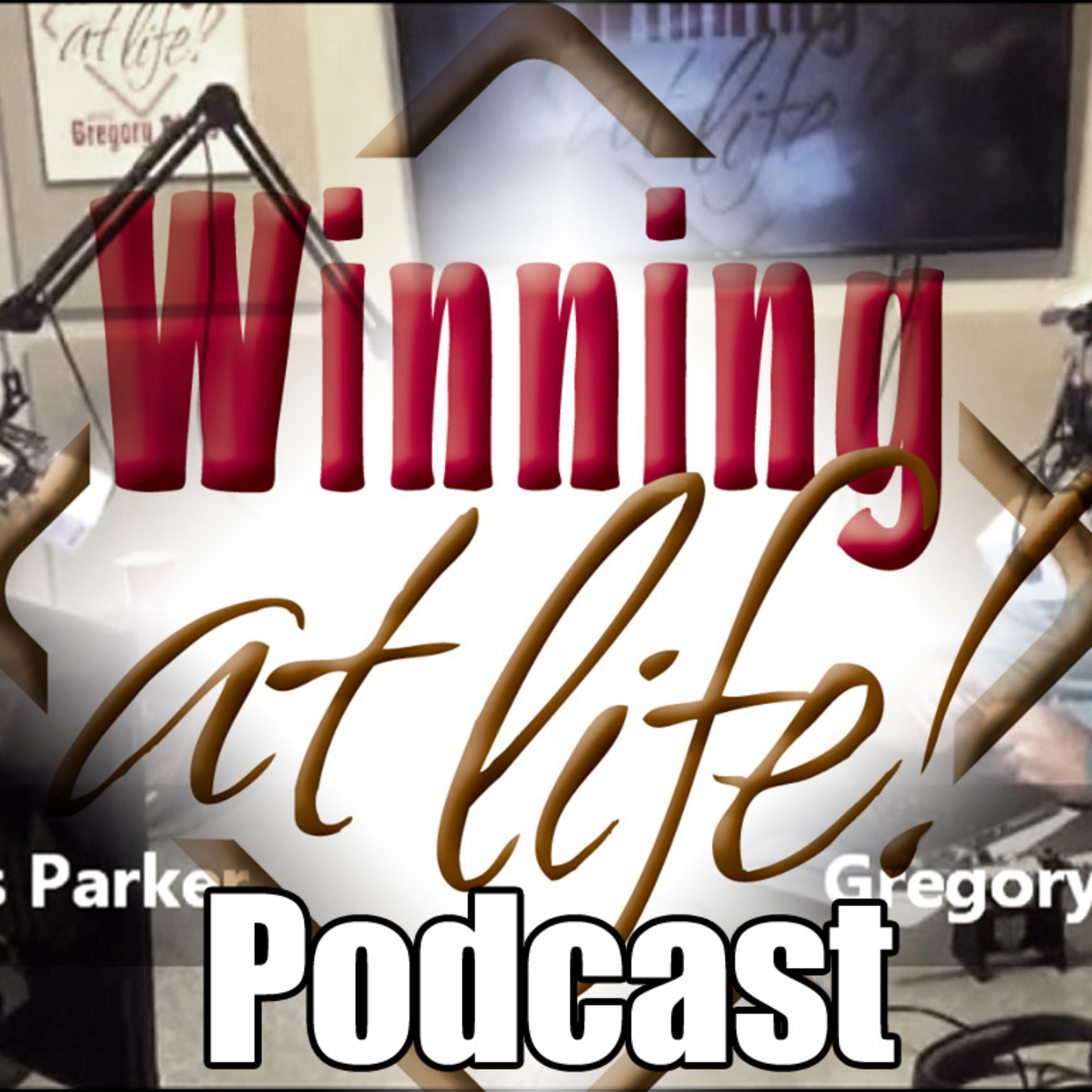 In stressing the importance of knowing your risk tolerance, James relays his parable on gas station food.
A survey shows there's 20 things rich people do daily that poor people do not.
Gay in Hammond wants to know how working for the state as a teacher in both Louisiana and Mississippi affects her Social Security retirement benefit.
Lesha Nugent Freeland, Realtor of the Total Wealth Authority, answers some real estate questions and highlights a couple of featured properties.
Harley in New Orleans asks Lesha about buying his grandfather's old house. How do you quantify sentiment?
We review some highlights of Gregory helping callers of the week.
http://www.WinningAtLife.com