Winning at Life Daily Wrap: 04.30.18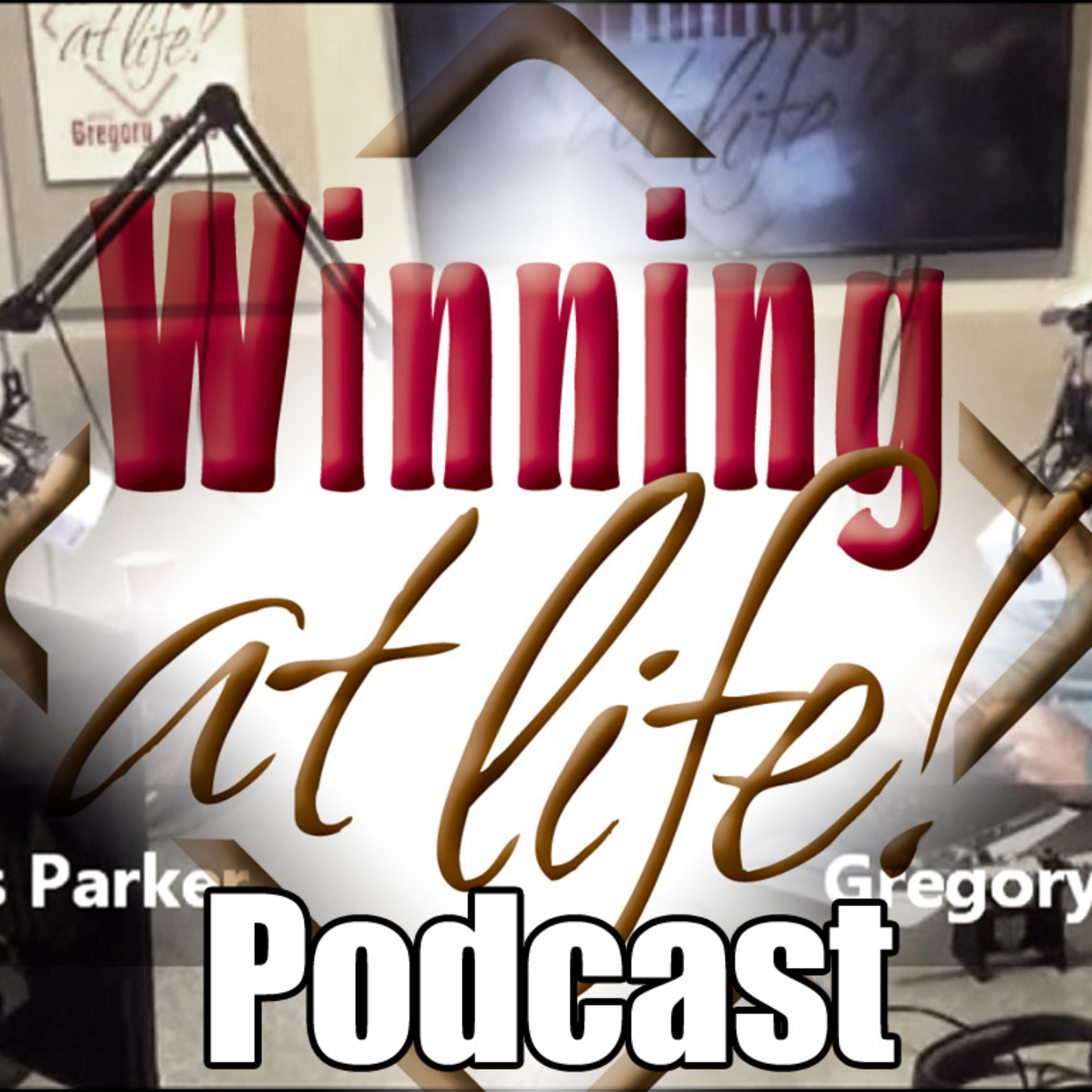 Do you know all of your options on when and how you can turn on your Social Security benefit? Our next Gregory Ricks Live is coming up Tuesday, May 8, 6:30pm at Ruth's Chris in Metairie. It is for women only and pairs together great wine, wisdom, and food. If you think Gregory Ricks could help you with your money, RSVP at GregoryRicks.com or 504.832.9200.
Gregory shares the story of how you can use some provisions in Section 7702 of the tax code to set up a stream of tax free income. It's not for everyone, but it's a powerful option for those overweighted in taxable retirement income.
Stan calls in from the Mississippi Gulf Coast and asks Gregory WHY does he have to take Required Minimum Distributions from his IRA? Stan also wants to know if he can take advantage of the tax free income plan from Gregory's story in the previous segment. After explaining some of the reasons the IRS has RMDs, Gregory goes into more detail about different ways to structure an income stream that's untaxed.
How do you know when you should get a prenuptual agreement? One financial advisor recommends his clients to a psycho therapist, who then analyzes their financial temperament. Gregory uses part of the financial temperament quiz on James.
http://www.WinningAtLife.com