Winning at Life Daily Wrap: 04.28.18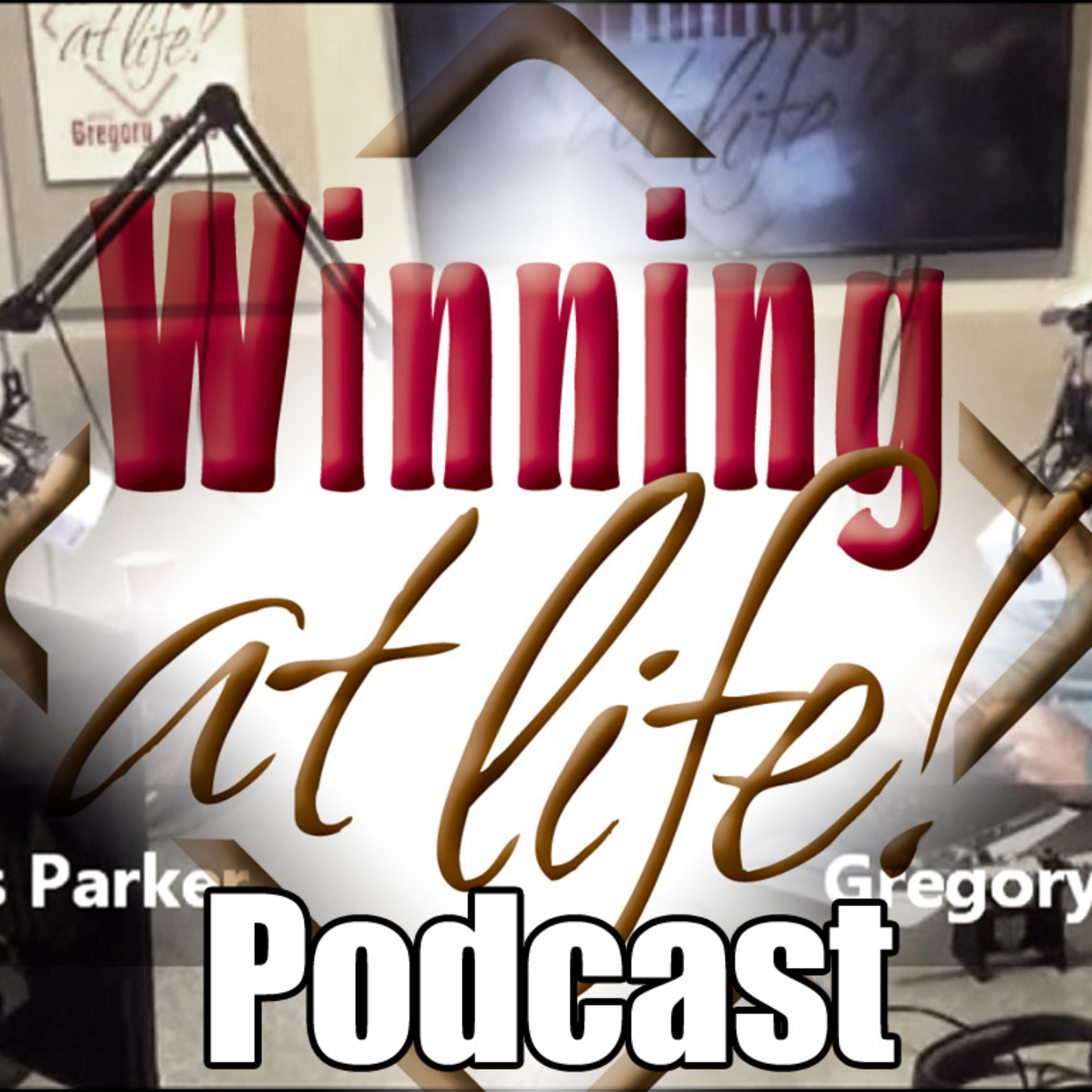 Smoothie King announces they are moving their corporate headquarters from the New Orleans area to Dallas. An annual survey shows people are waiting longer to turn on Social Security. The number one age is still 62 (ASAP), but the second most often start date is 65.
Jeff in Mobile asks Gregory about the costs of waiting to turn on Social Security. If you had the ability to invest the money you would receive from turning on Social Security before your Full Retirement Age, there is also an opportunity cost to waiting, as well as the missed checks. Gregory agrees, and shares a recent scenario he saw where the math leans toward turning on Social Security early.
Fred from Mandeville wants to know why his IRA has Required Minimum Distributions at age 70.5. Gregory explains to Fred that it probably has a lot to do with the government being able to recoup deferred taxes, and offers some options on dealing with taxes from your RMDs.
Gregory Ricks shares his thoughts on peace talks in the Korean peninsula, and how economic forces are shaping aspects of this attempt at ending a 65 year old stalemate.
Our next Gregory Ricks Live is coming up Tuesday, May 8, 6:30pm at Ruth's Chris in Metairie. It is for women only and pairs together great wine, wisdom, and food. If you think Gregory Ricks could help you with your money, RSVP at GregoryRicks.com or 504.832.9200.
If you have any assets, and any heirs, a will can save a headache for your loved ones. Wes Blanchard, Estate Planning Attorney of the Total Wealth Authority, explains how a will opts you out of the default rules from your state. Among other legal quirks, Louisiana doesn't have transfer-on-death accounts at the local bank like neighboring states.
Joe in Metairie was turned down for a life insurance policy for a medical report he believes was inaccurate. Gregory shows him how he can address getting the record corrected, and stresses the importance of getting everything documented.
Art from St Rose asks Gregory if he can convert his IRA into a Roth IRA over the years in pieces to manage his tax exposure. Gregory Ricks explains how strategic Roth conversions can still be done, and also some changes to the law that may affect your decision.
John in the FB Live comments asks Gregory about his financial situation: John is 52 with nothing saved for retirement. Is saving $20 a week not worth the trouble, or a decent place to start?
Matthew in Metairie asks Wes Blanchard if his joint accounts at the bank will be immediately accessible by his spouse if he passes.
Michael in Raceland asks Wes Blanchard and Gregory Ricks about how he can pass along his assets without having to go through the succession process. Wes and Gregory talk through some options and generally agree that a will with a living trust is what Michael is asking for. Michael then asks Gregory his thoughts on Bitcoin.
When the First Quarter GDP growth comes in at 2.3%, the bearish voice seems to be louder than the bulls right now. Gregory and James review some bearish audio from Dennis Gartman on Fox Business explaining why he's getting out of the pool.
Gregory Ricks gives his summary on the latest news from crypto currencies, and there seems to be a whirlwind of problems from all angles on these currencies. Gregory thinks you may have better luck mining for actual gold than for bitcoin. The reality of taxes is about to hit some folks pretty hard. Between the volatility, heists, frauds, and delays, it doesn't look good.
Teresa in Covington and her husband are 10 years apart. How does this affect when they should turn on their Social Security benefit? Gregory walks Teresa through a few scenarios and options for married couples looking to maximize their benefits.
Cici in Gretna asks Gregory about her late husband's living trust. How does she go about transferring the property through the trust, and does she have to make a new trust going forward?
If an employer offers a 12% match on your 401k, is there any down sides to that? Gregory answers this question from Ronda in the Facebook Live comments. She contributes the match, PLUS a little more. Gregory's concern is that if you have all of your retirement savings in a pre-tax status, you're setting yourself up for some tax consequences you may not like when you take income from those assets. In a 12% match on the 401k, once you get to the full matched amount, it becomes even more important to look for ways to reduce your taxable income in retirement.
http://www.WinningAtLife.com