Winning at Life Daily Wrap: 04.26.18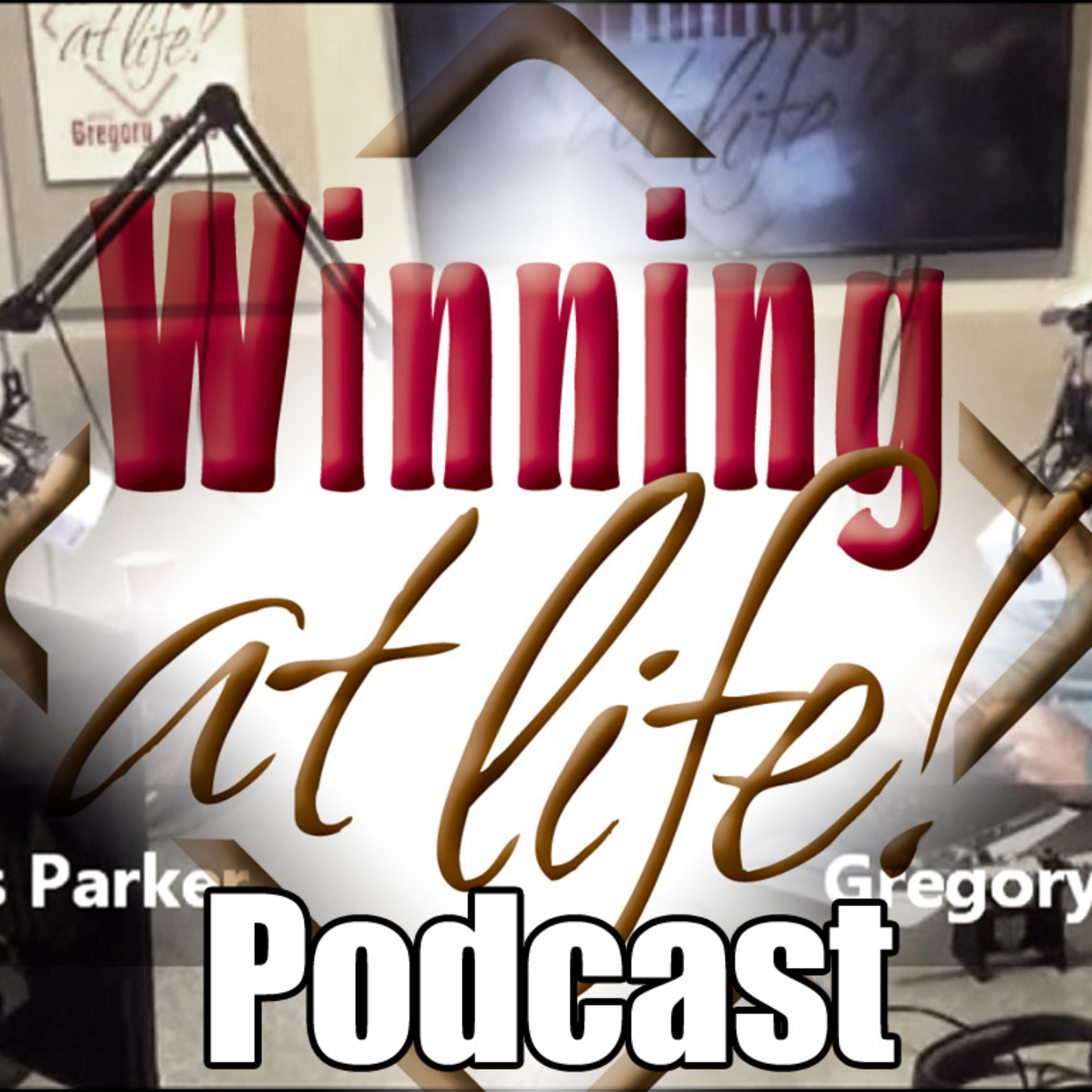 There's an international wine shortage! Gregory explains how this happened, and the business side of the wine industry.
Our next Gregory Ricks Live is coming up Tuesday, May 8, 6:30pm at Ruth's Chris in Metairie. It is for women only and pairs together great wine, wisdom, and food. If you think Gregory Ricks could help you with your money, RSVP at GregoryRicks.com or 504.832.9200.
Scott in Mobile texts in from the Winning at Life app to recommend HiYa: an app to weed out scammers.
Doug on the Northshore calls in and shares how he likes to deal with phone scammers.
Really? Wells Fargo is in trouble again? The Feds are looking into 401k rollovers, and if they were recommended with fees in mind.
Dennis Gartman was on Fox Business, and we review his audio making a pretty solid case on why he's bearish.
http://www.WinningAtLife.com