Winning at Life Daily Wrap: 04.25.18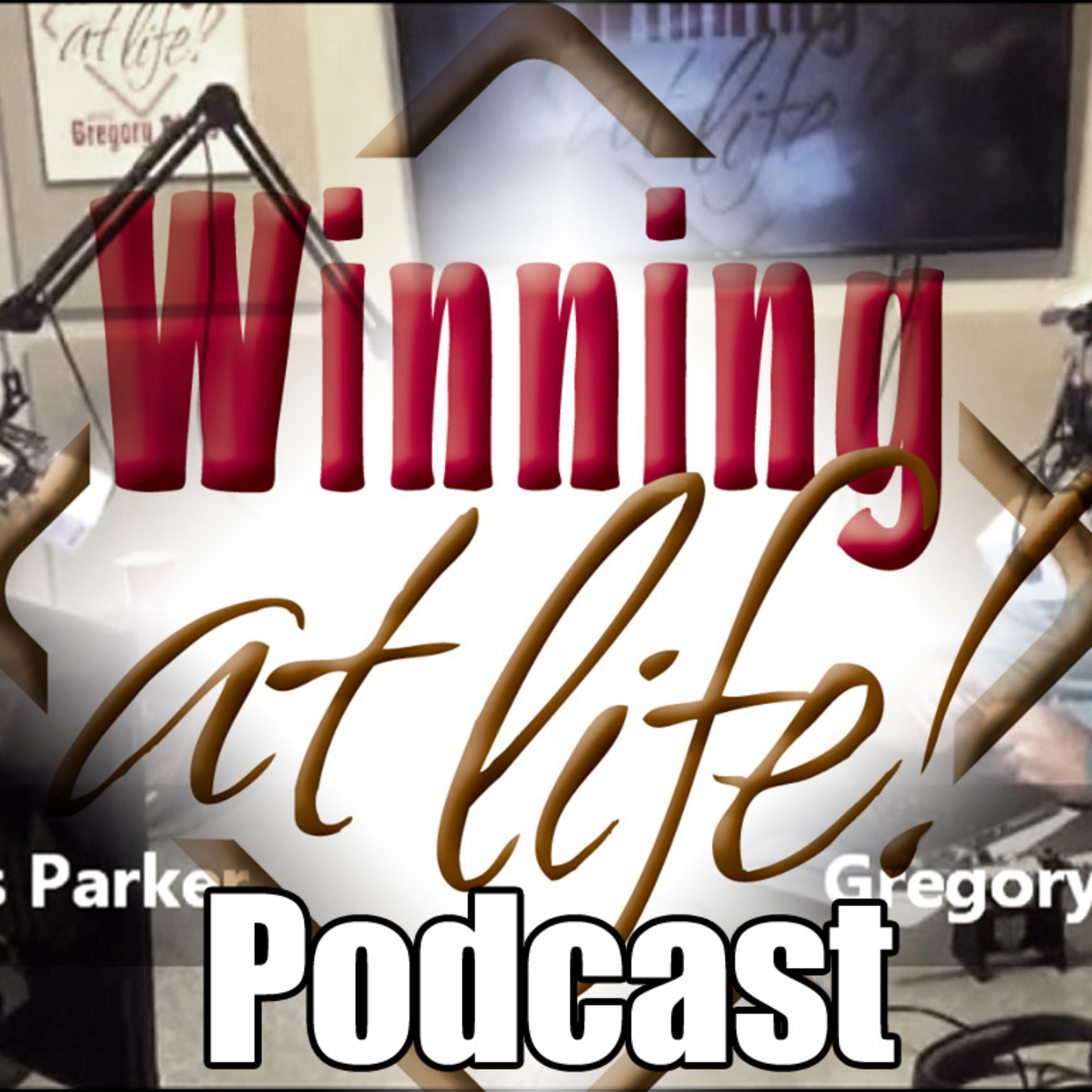 If an employer offers a 12% match on your 401k, is there any down sides to that? Gregory answers this question from Ronda in the Facebook Live comments. She contributes the match, PLUS a little more. Gregory's concern is that if you have all of your retirement savings in a pre-tax status, you're setting yourself up for some tax consequences you may not like when you take income from those assets. In a 12% match on the 401k, once you get to the full matched amount, it becomes even more important to look for ways to reduce your taxable income in retirement.
Gregory had an interesting case he was working on in his office where a pension, 401k, and Social Security, and a tax-free income source will combine to get a solid income stream with minimal taxes.
Jay in New Orleans says she doesn't really need her Social Security now, so does it make sense to turn it on at age 62 and invest it all? She is also concerned that Social Security could be greatly reduced sometime in the near future. Gregory asks some questions about her financial situation, and shows her how the math on waiting until 70 could be a better way to maximize your benefit.
Our next Gregory Ricks Live is coming up Tuesday, May 8, 6:30pm at Ruth's Chris in Metairie. It is for women only and pairs together great wine, wisdom, and food. If you think Gregory Ricks could help you with your money, RSVP at GregoryRicks.com or 504.832.9200.
The Number highlighted 10 year treasuries hanging in above 3%.
Ford says they are cutting some brands and focusing on SUVs, crossovers, Mustangs, and trucks.
http://www.WinningAtLife.com