Winning at Life Daily Wrap: 04.24.18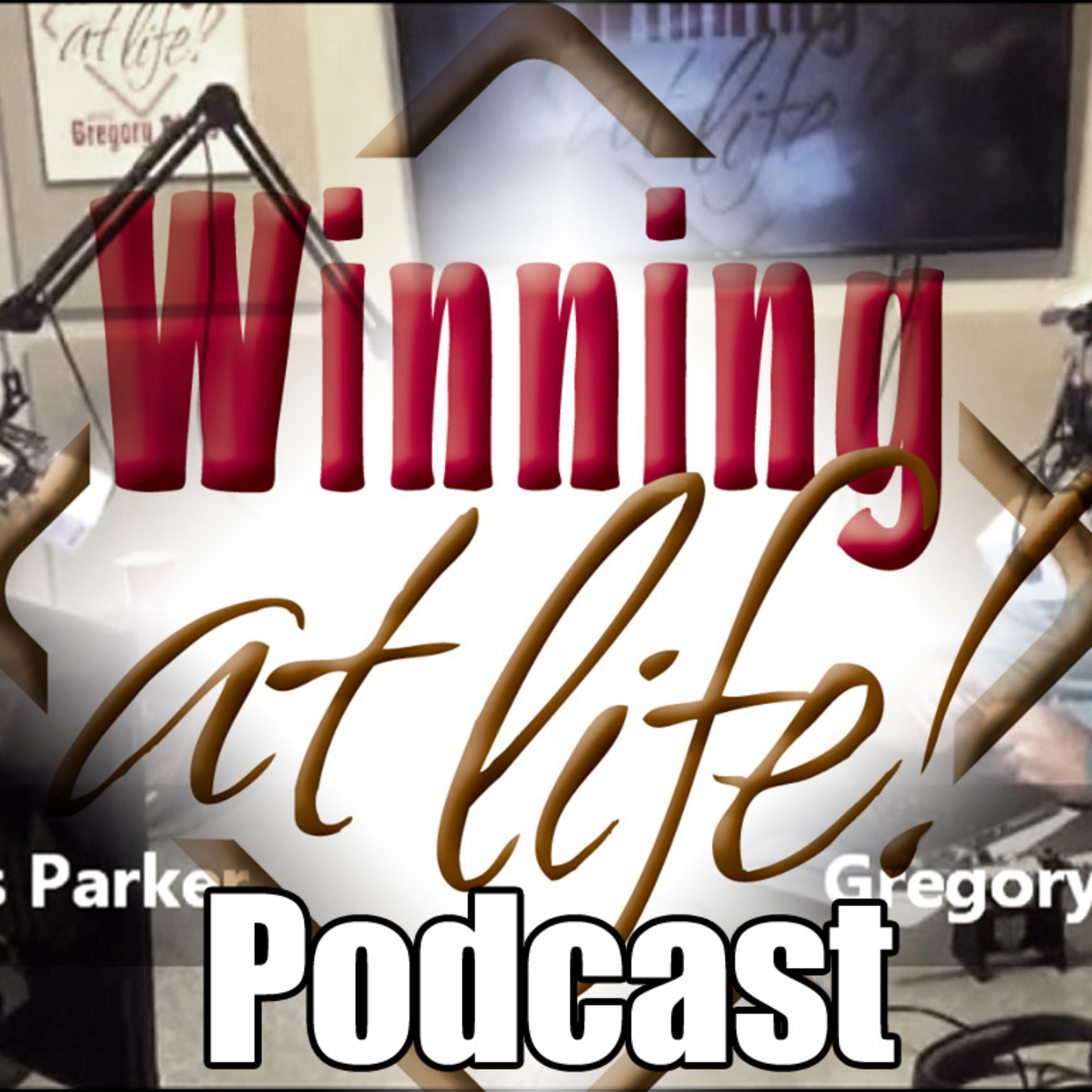 James recorded a phone scammer pretending to be the IRS. Gregory Ricks has the story of Amazon getting its cloud service hijacked for a few hours this morning. Quite a few people were redirected to dummy sites and phished. Some lost crypto currency. Not much damage was done though, so it looks like it may be a dry run for something bigger.
Oil is climbing back to levels it hasn't seen since before the price collapsed in 2014. Ten Year Treasury bonds are finally hitting 3% again.
Our next Gregory Ricks Live is coming up Tuesday, May 8, 6:30pm at Ruth's Chris in Metairie. It is for women only and pairs together great wine, wisdom, and food. If you think Gregory Ricks could help you with your money, RSVP at GregoryRicks.com or 504.832.9200.
Starting early is a huge advantage to investing for retirement. Gregory runs through the math on what small sums saved monthly can do if it has time to work. If you save $50 a month, you will be ahead of half of your fellow Americans when it comes time to retire.
Gregory Ricks shares his summary of where the cryptocurrency world is heading, and it's not pretty.
http://www.WinningAtLife.com