Winning at Life Daily Wrap: 04.23.18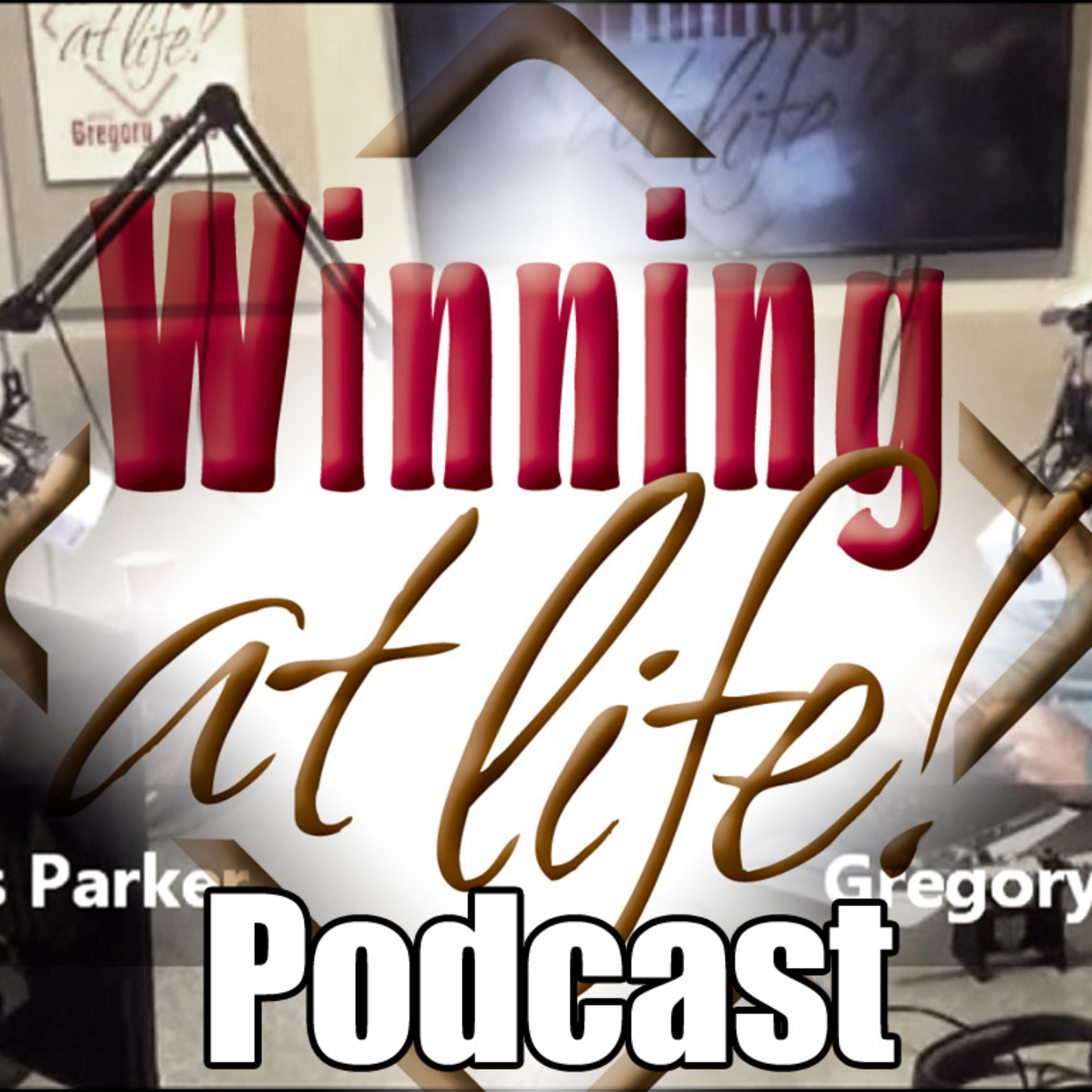 Why do we have a women only event? Our next Gregory Ricks Live is coming up Tuesday, May 8, 6:30pm at Ruth's Chris in Metairie. It is for women only and pairs together great wine, wisdom, and food. If you think Gregory Ricks could help you with your money, RSVP at GregoryRicks.com or 504.832.9200.
Mel in Slidell asks Gregory if his girlfriend's state pension from being a teacher will affect her Social Security payments, even though she's always had a side job? Gregory gets him up to speed on the Windfall Elimination Provision for Louisiana state pensioners.
Gregory and James review a call from Saturday's show where Mary in Belle Chase asks Gregory Ricks if Social Security automatically reevalutes her earnings record every year. She has continued working after turning on her payments, but hasn't seen much of an increase. How does that work?
Rick in Pascagoula is working full time and has just started his Social Security retirement benefit. Is there any kind of earnings threshold where they withhold money? Do his new tax contributions get factored into his benefit?
Norman from Garyville asks Gregory Ricks how Social Security penalizes you for working if you turn it on before full retirement age.
http://www.WinningAtLife.com