Winning at Life Daily Wrap: 02.26.18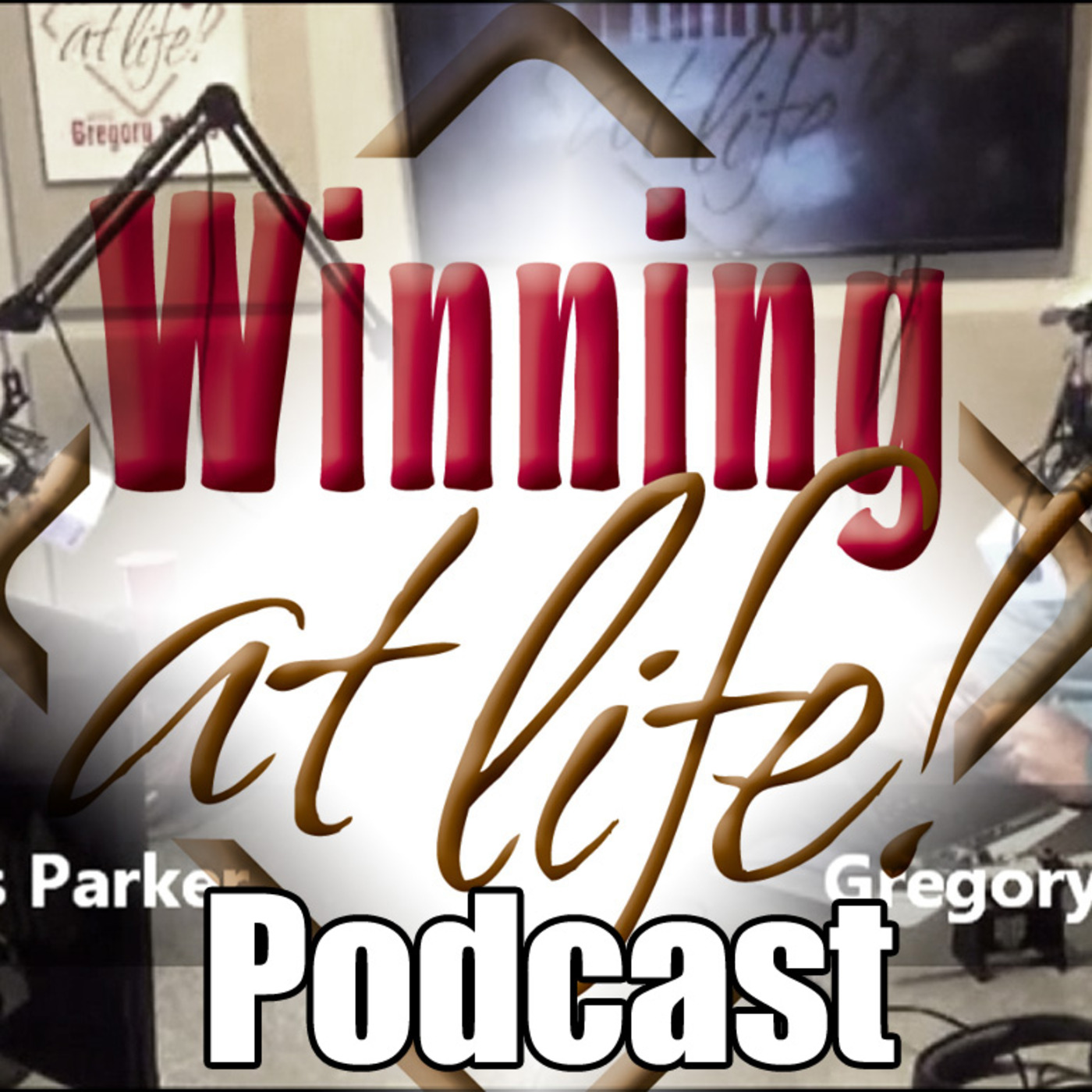 The markets surge ahead again, and have recovered most of the losses from the technical correction earlier this month. Amazon stock continues its meteoric rise, and we review Bartiromo and Varney's Amazon chat.
We review Dwayne Stein, host of Mortgage Gumbo, and his losing adventure with cryptocurrency.
Despite the false predictions of Net Neutrality supporters, 5G connections are being rolled out this year, and will be faster than the average home broadband.
We replay a couple of great calls about Social Security and a QPRT from Saturday's show.
http://www.WinningAtLife.com