Winning at Life Daily Wrap: 02.20.18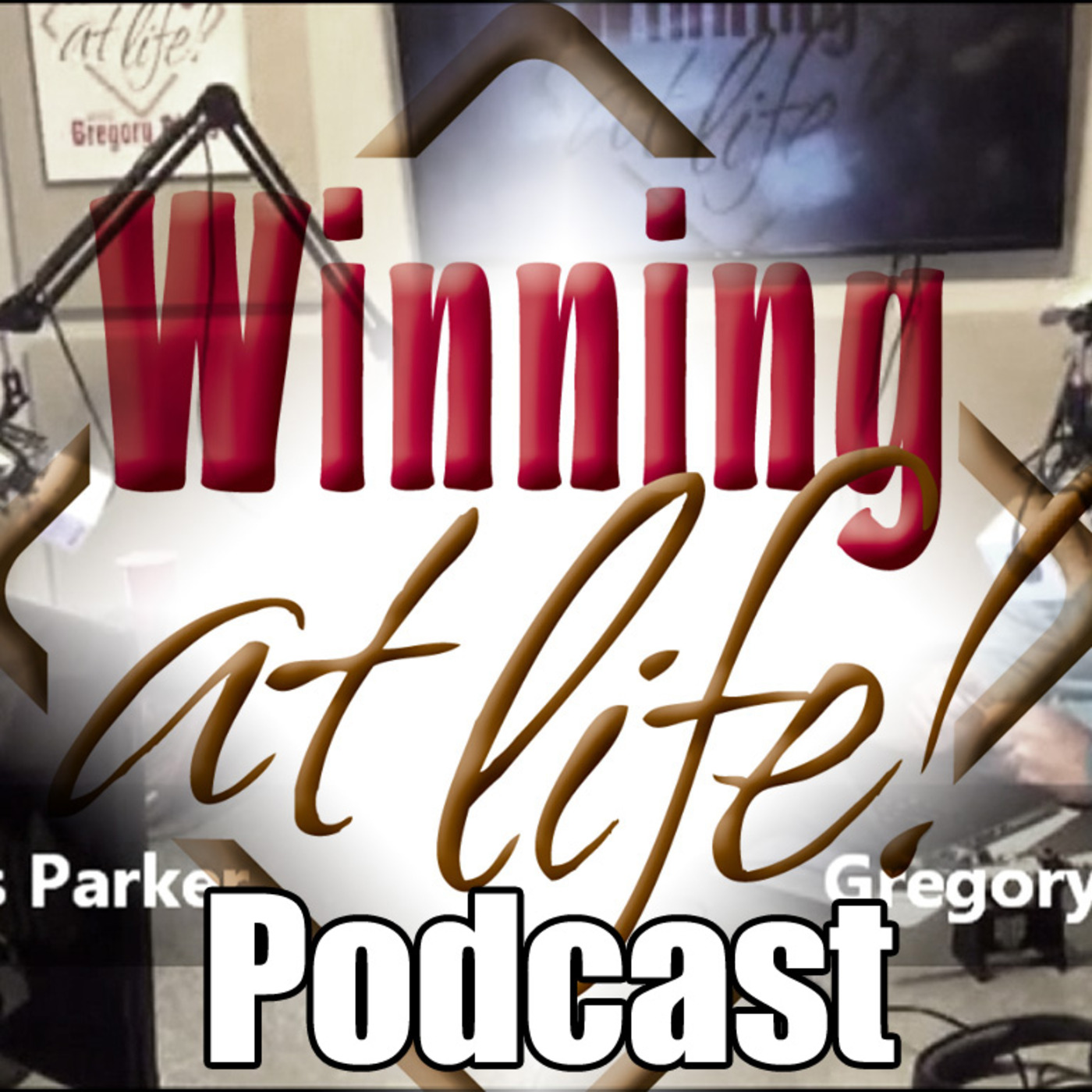 Gregory Ricks Live is coming up March 6, and Gregory explains how you could benefit from coming to this event. He previews his take on Trump and the new rules of retirement investing, and Wes Blanchard of the Total Wealth Authority has 3 core estate planning mistakes that cause disasters. We will also help you decode volatility and risk.
Walmart stock has its worst day in history by dropping more than 10%. Gregory walks us through the question on whether Walmart could be in a buying position right now?
A new study claims the key to long life could be 2 drinks a day.
http://www.WinningAtLife.com