Winning at Life Daily Wrap: 02.10.18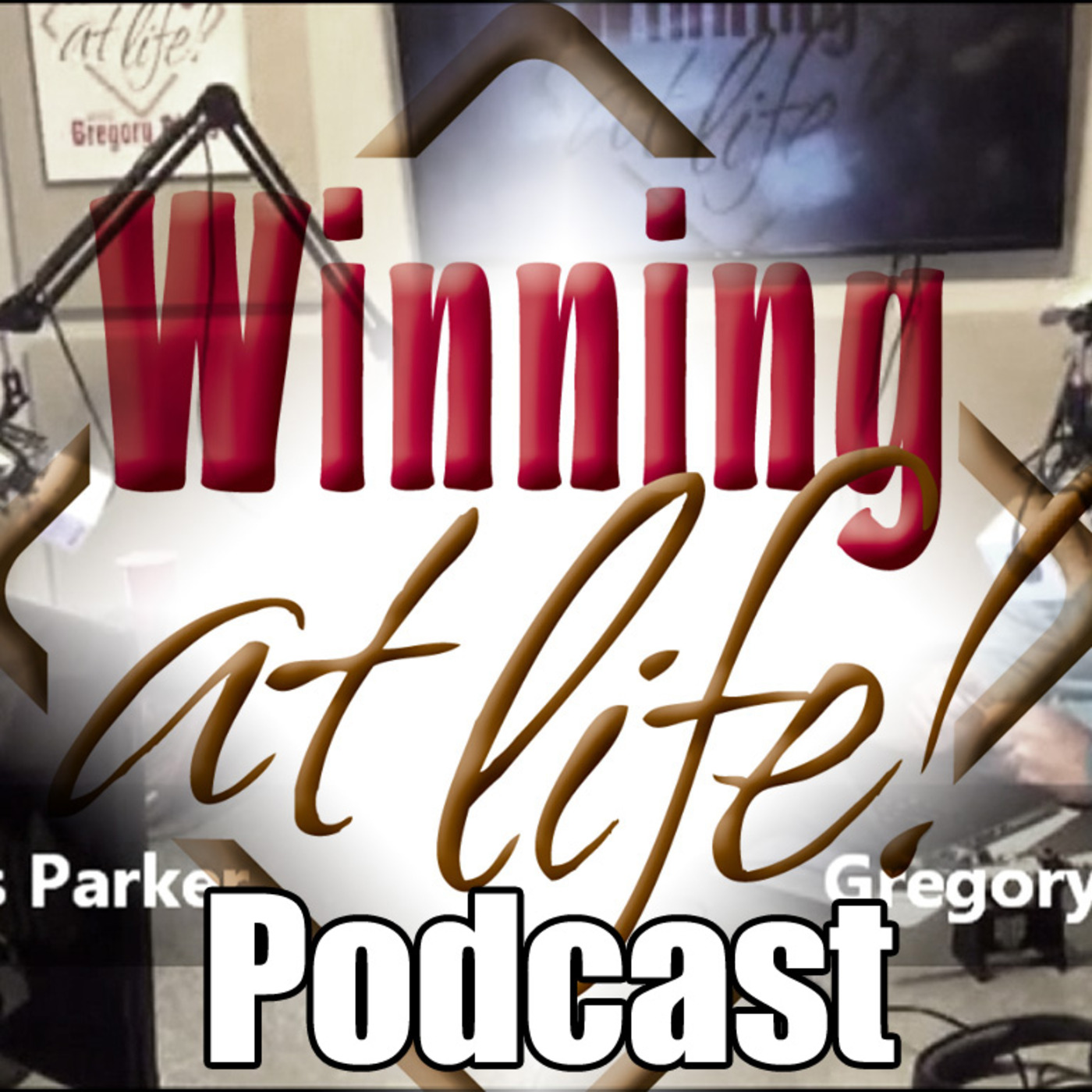 Gregory explains how he views the wild swings in the stock market over the past week, and how you can use this data to guide your moves. How do you know when it's time to get out of the market?
Tom in Houma asks for Gregory's opinion on his bond portfolio in the face of rate hikes.
Jude Heath, CPA of the Total Wealth Authority is in studio to give us some updates on the new tax brackets and rule changes, and answers some questions from callers.
More Jude: Space X launches a Tesla to Mars. How much of that is a write off? Tax season is underway, which means tax scam season is underway.
Bitcoin woes continues, but we are learning the cryptocurrency world plays by some of the same rules as the tangible world.
Gregory helps a few callers with Social Security issues:
Gregory gives James a pop quiz that most people fail: How well do you know the basics of Social Security?
http://www.WinningAtLife.com