Winning at Life Daily Wrap: 02.07.18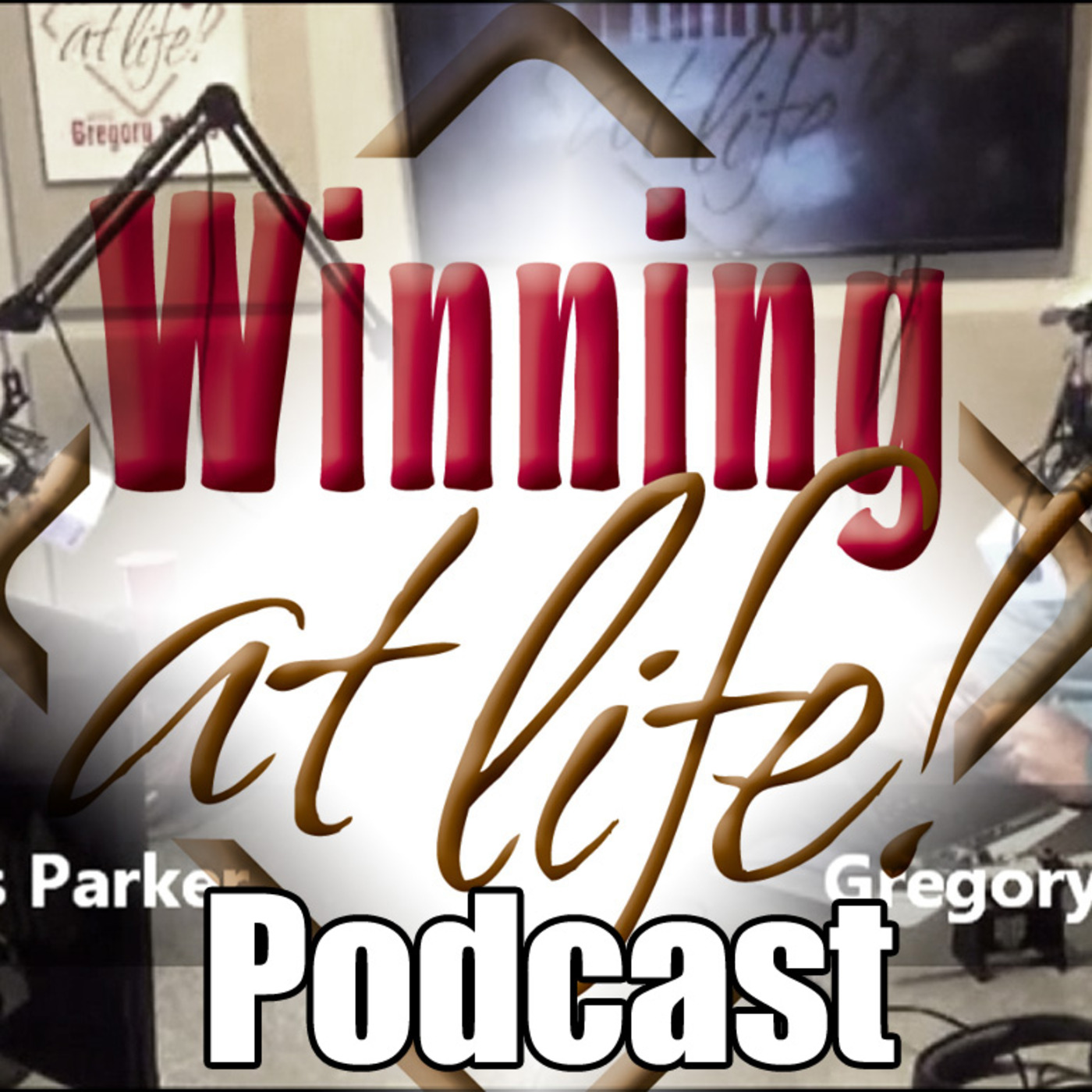 Bitcoin woes continues, but we are learning the cryptocurrency world plays by some of the same rules as the tangible world.
Space X launches a Tesla to Mars. How cool is that?
Gregory helps a few callers with Social Security issues:
Wayne in Tennessee asks if his state pension might affect his Social Security disability. Barbara in Metairie asks Gregory about her eligibility for Social Security widow's benefits. Patrick in Slidell asks if he can get his Social Security payments while living outside the US. George in River Ridge asks about qualifying for Social Security.
Gregory gives James a pop quiz that most people fail: How well do you know the basics of Social Security?
http://www.WinningAtLife.com